Making sure your articles are sufficiently solving your customers problems is essential in delivering effective self help to your customers.
With the new update, your customers can indicate if they found an article helpful and highlight the articles that are in need of an update.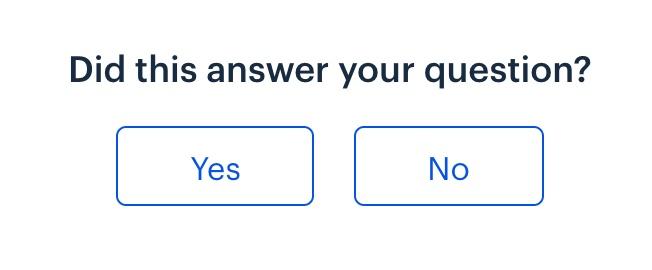 You can see exactly what your customer feedback is and whether they found your articles helpful or not.
To learn more, check out this article.