You can now see exactly which campaigns and workflows your contacts are enrolled into right from the Shared Team Inbox.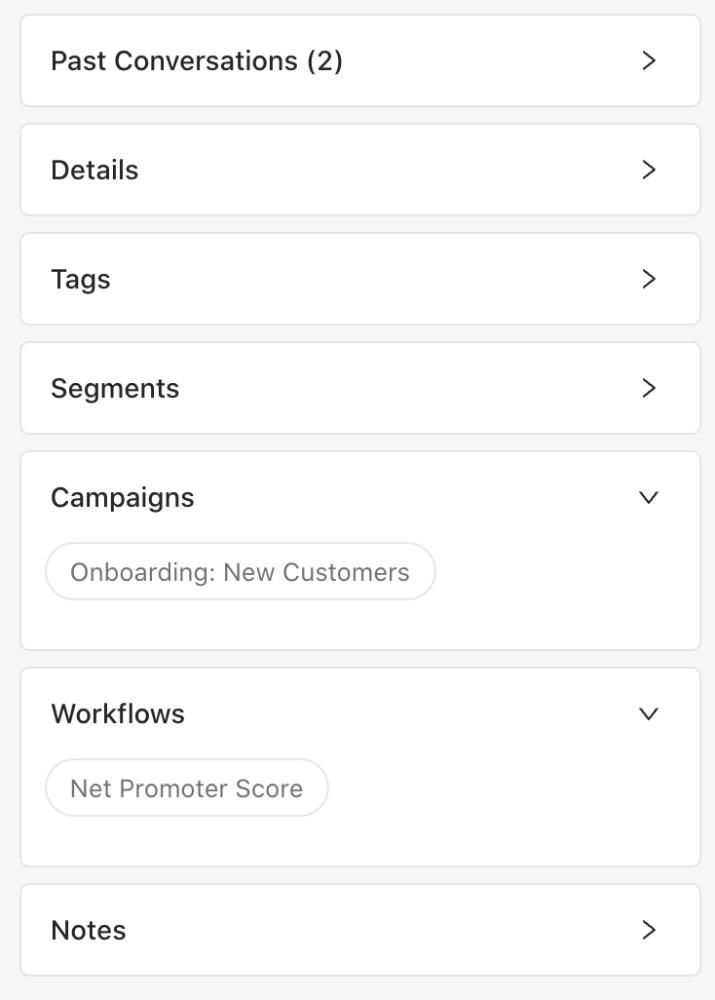 Depending on the feedback we receive, we're looking to add more information including meetings booked, forms submitted, events performed etc. to the Shared Team Inbox.
Feel free to let us know what you think about this and do let us know what other information you think would be helpful.