Now you can boost your productivity and reclaim hours of your day with keyboard shortcuts, designed just for your Gist Inbox.
Keyboard shortcuts provide a quick and easy way to move around Gist. They are built into Gist so no need to enable anything on your end.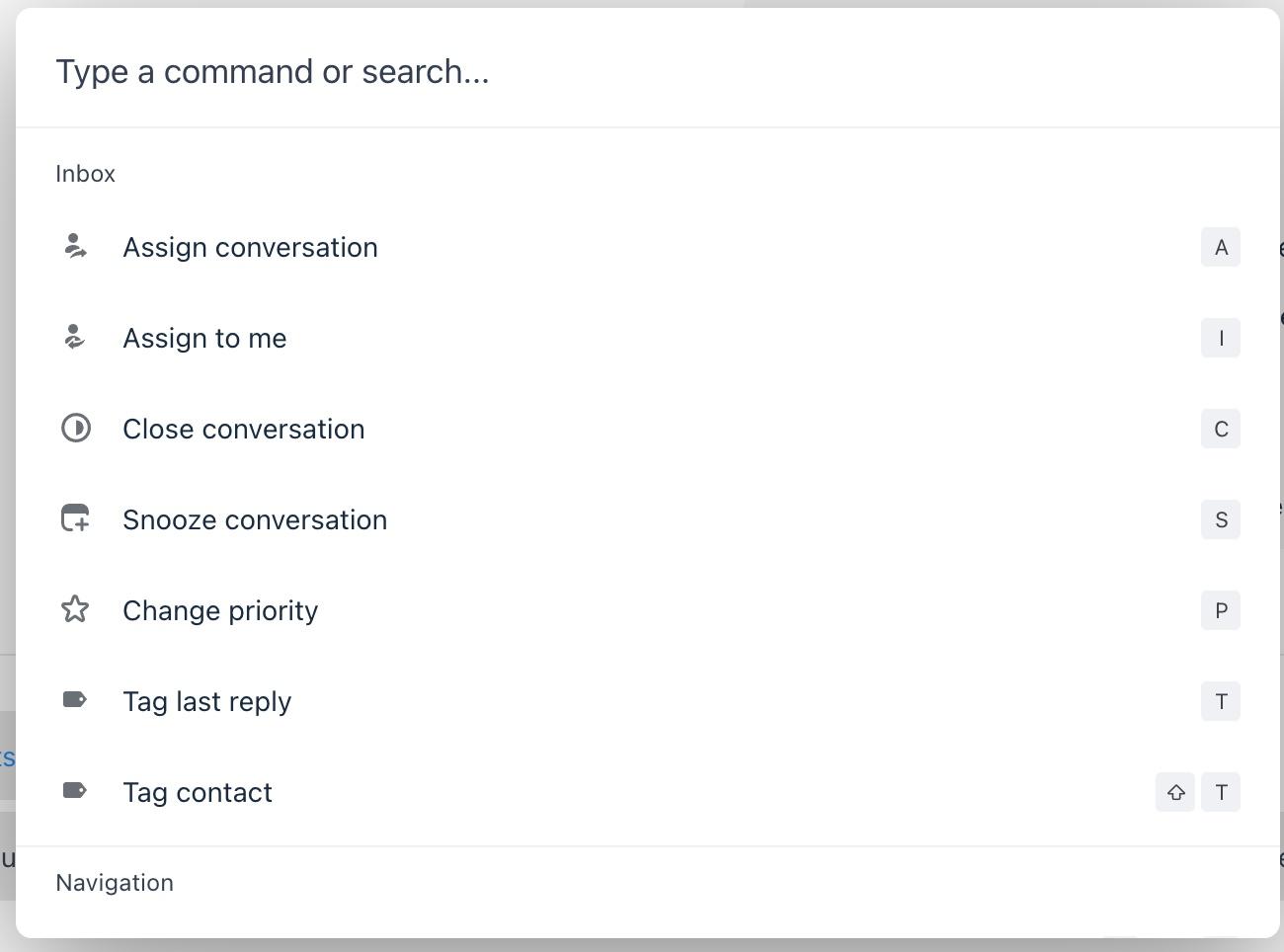 Here are few shortcut keys that you can use:
Navigation:
g + c to navigate to Contacts.
g+i to navigate to Inbox
g+u to navigate to Unassigned Inbox.
g+a to navigate to Assigned to me Inbox.
While you are on your inbox, additional shortcuts are enabled such as j and k that allow you to move between conversations.
To see a full list of shortcuts, press Shift + ? keys on your keyboard or simply click the keyboard icon on the left of the top navigation menu.
We cannot wait to see how you include these shortcuts into your workflow. Happy emailing! :)