Knowing which customers are online at any moment helps prioritise your conversation backlog and improve your customer experience as well.
With this new update, you can see if a customer you are speaking with is online or away in real-time from within your Inbox.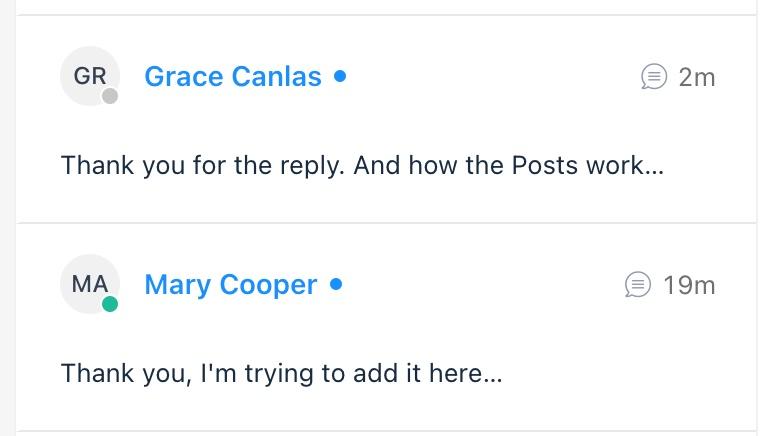 To learn more, check out this article.